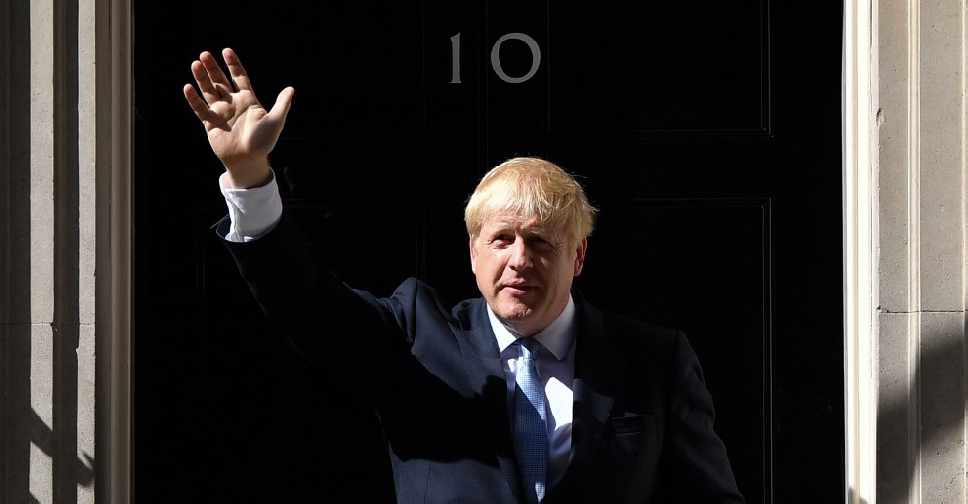 AFP
British Prime Minister Boris Johnson's Conservative party have won the UK general election.
They have secured the majority they need by winning 326 seats at the last count.
Labour leader Jeremy Corbyn said he will step down and will not lead his party into the next elections.
Boris Johnson says they have been given "a powerful mandate by the country to get Brexit done."
The victory is set to be their biggest since 1987 under Margaret Thatcher, while Labour look set to suffer their worst defeat since 1935.