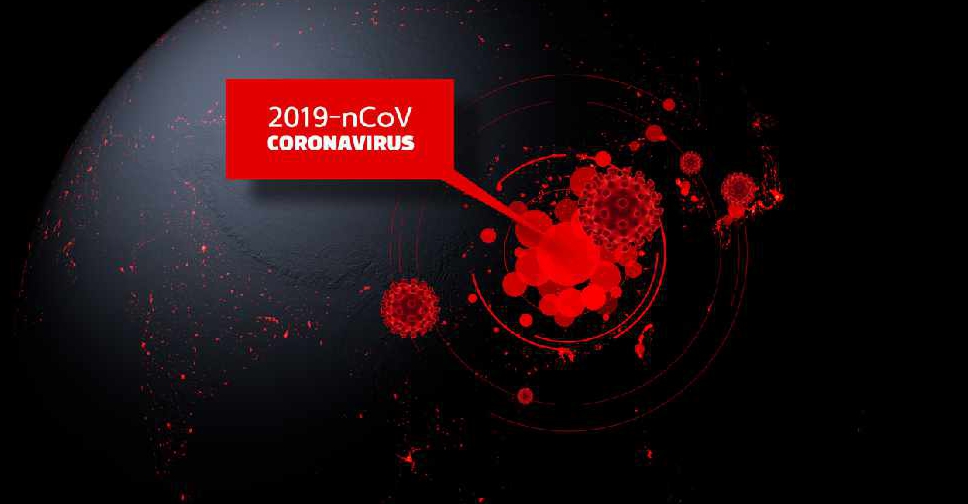 iStock/LHG
Authorities in the Maldives have placed two resort islands under lockdown after the country registered its first two cases of coronavirus.
The two staff members of the Kuredu Island Resort have tested positive, with officials adding that they caught it from an Italian tourist.
The Italian national has tested positive for the virus on his return to his home country.
According to the tourism ministry, more than 1,400 people are on the island.
"The period for the temporary restrictions will be decided by the medical teams. Right now, we have identified people who were in contact with the patients and they are in self-isolation along with secondary contacts. At this time we can say that these individuals will be monitored for fourteen days," explained tourism minister Ali Waheed.
It's still unclear if tourists who were not in contact with the patients will be allowed to leave.