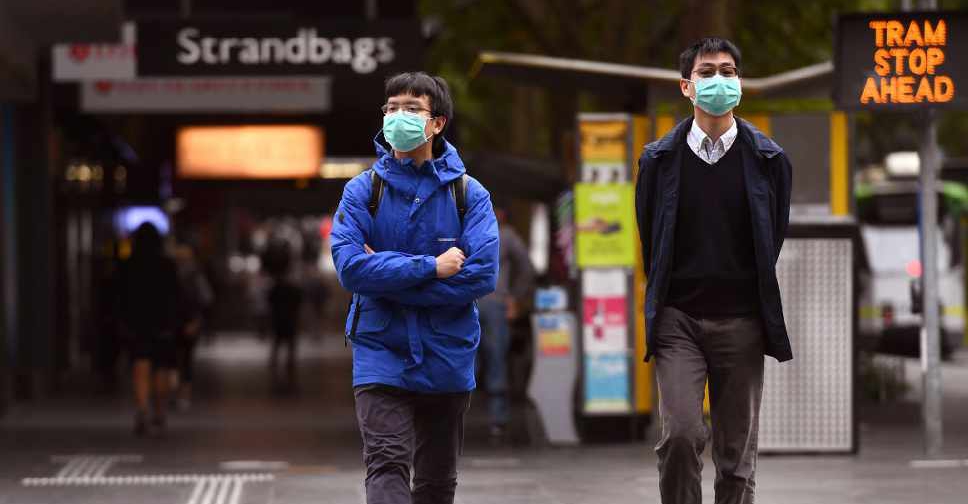 William WEST / AFP
Australia reported a jump in coronavirus cases on Tuesday, with 130 of them from a cruise ship that was allowed to disembark in Sydney.
One of the passengers became the eighth fatality nationally.
New South Wales officials, over the weekend, admitted that allowing about 2,700 passengers of Ruby Princess cruise ship to disembark in Sydney was a "mistake".
Officials on Tuesday announced that efforts were on to trace other travellers to test them and track their movements.
It comes as Australia steps closer to a full lockdown, warning people of harsher penalties if they were found violating self-isolation orders.
So far, the country has 2,136 confirmed cases.