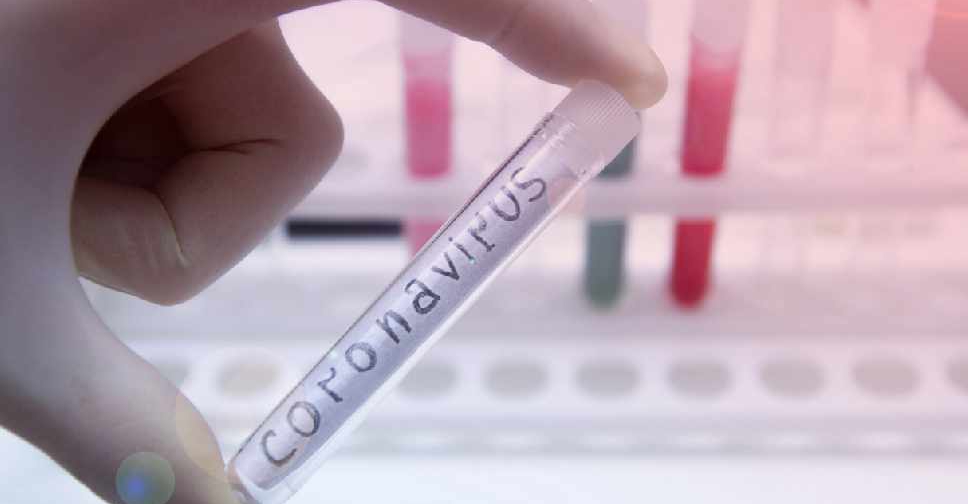 iStock
Europe is now the "epicentre" of the global coronavirus pandemic as several countries reported a spike in infections and deaths.
Head of the World Health Organisation (WHO) Dr Tedros Adhanom Ghebreyesus urged countries to use aggressive measures to save lives.
Italy recorded its highest daily toll yet, taking the total to 1,266, with 17,660 infections.
Spain, which also reported a 50 per cent jump in fatalities, will be placed under a state of alert for two weeks.
Meanwhile, US President Donald Trump declared a national emergency to help tackle the coronavirus outbreak. There are 1,701 confirmed cases of COVID-19 in the country, with 40 deaths.