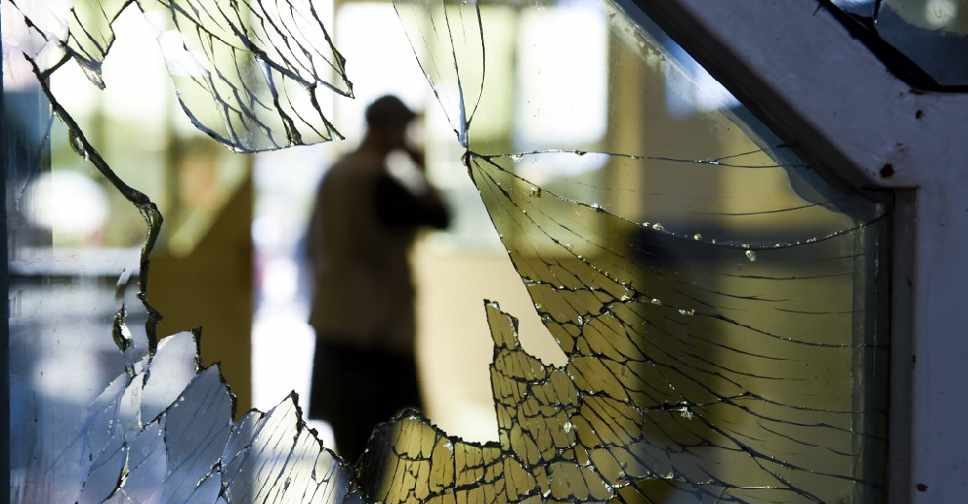 WAKIL KOHSAR / AFP
At least 34 people have been wounded in a series of bomb blasts across the eastern Afghan city of Jalalabad on Monday, as the country marked its Independence Day.
No group has claimed responsibility for the 10 bombs that struck restaurants and public squares in the city.
It follows the weekend bomb attack on a wedding party in the capital Kabul, that left 63 people dead and nearly 200 wounded.
In his Independence Day address, President Ashraf Ghani called on the international community to stand with Afghanistan to eradicate the militants' "nests".