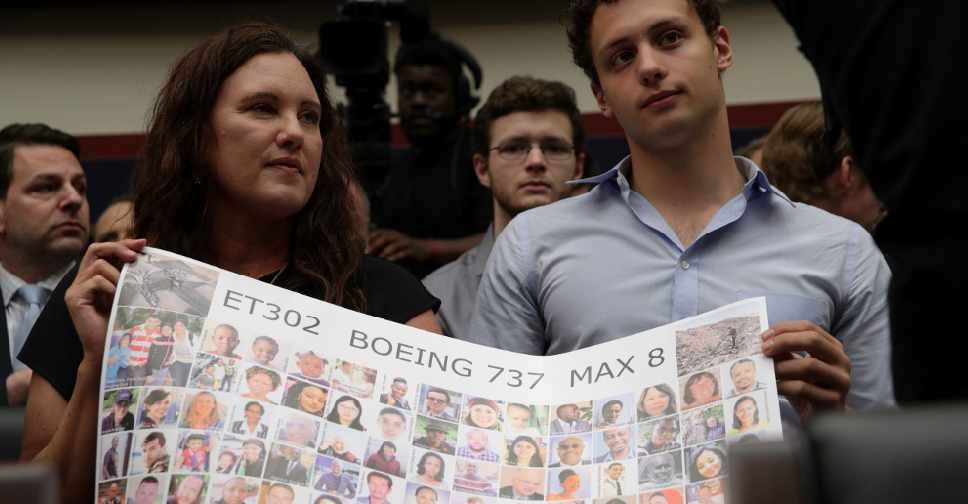 ALEX WONG / GETTY IMAGES NORTH AMERICA / AFP
The families of victims of last year's Ethiopian Airlines crash will gather near Addis Ababa this week to remember their loved ones, one year since the tragedy.
They've travelled from Canada, US, Kenya, Uganda, Italy and France to attend the ceremony at the crash site.
Organisers have planned a tree-planting ceremony, and the reading out of victims' names.
The crash killed all 157 people aboard and led to the grounding of all 737 Max aircraft, five months after the second crash in Indonesia.
On Monday, an interim report from Ethiopia's Aircraft Accident Investigation Bureau linked the crash to the aircraft's faulty anti-stall software.