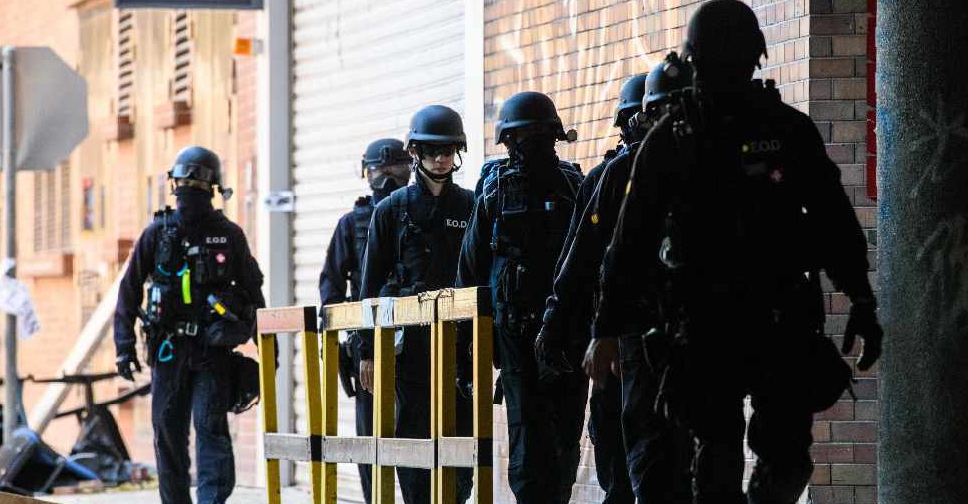 Four men have been arrested in Hong Kong after police officers defused a pipe bomb while raiding their apartment.
Officials suspect them to be members of the anti-government protest group after they found Guy Fawkes masks and protective gear used in recent demonstrations in the city.
The men - aged between 21 and 29 years - have also been charged with illegal assembly on New Year's Day.
The bomb is said to be 20 cm-long and weighed 680 grams.
"If the bomb was ... thrown at a car, all the people inside the vehicle would definitely die," Senior Superintendent Chan Tin-chu told reporters.
They also searched a village house in a northern neighbourhood where they found laboratory equipment they suspect could be used for producing explosives.