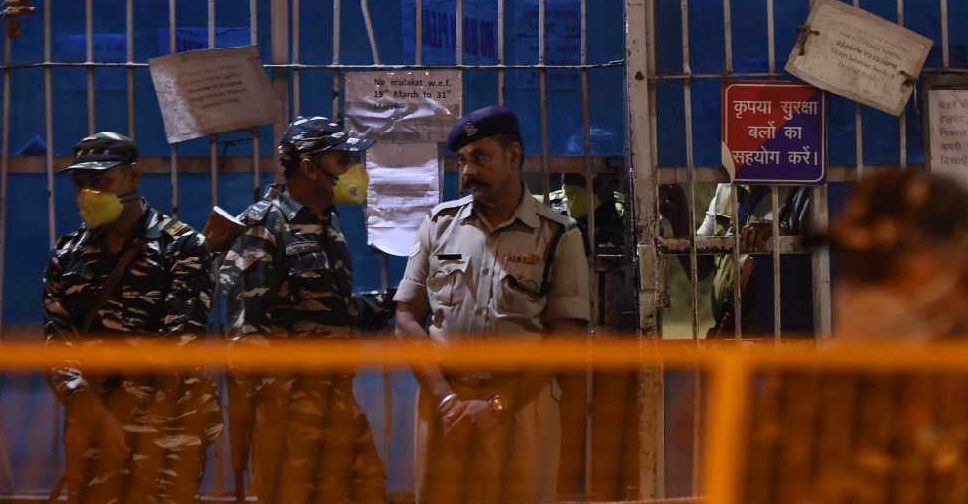 Money SHARMA / AFP
Seven years after the gruesome rape and murder of a medical student in the Indian capital of Delhi, her killers have been executed.
The men - Akshay Thakur, Vinay Sharma, Pawan Gupta and Mukesh Singh - were hanged in the capital's high-security Tihar prison on Friday, just hours after the country's top court dismissed their final plea petition.
It's the first execution in India since 2015.
The men were sentenced to death by a trial court in 2013 after they were found guilty of committing the gruesome crime on a moving bus in the capital.
The victim dubbed 'Nirbhaya' died from her injuries days after the incident, sparking international outrage and prompting Indian lawmakers to amend rape laws.
Six people were arrested for the attack. One of them was found dead in jail in March 2013, while the other was released in 2015 after serving three years in a reform facility under the juvenile act.