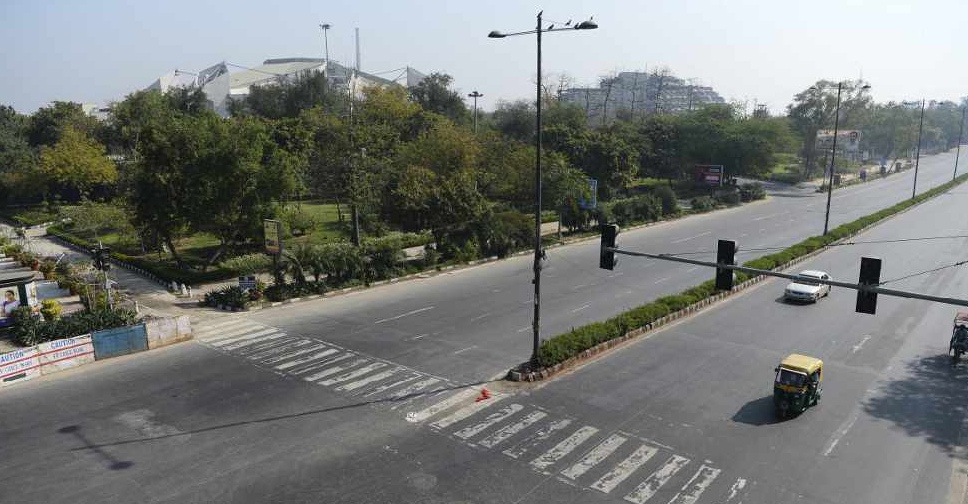 Sajjad HUSSAIN / AFP
Millions of people across India are staying indoors today, as the country observes a 14-hour coronavirus curfew.
Announcing the curfew last week, Prime Minister Narendra Modi urged citizens to observe home quarantine from 07:00 (01:30 GMT) until 21:00 on Sunday.
"Let us all be a part of this curfew, which will add tremendous strength to the fight against Covid-19 menace. The steps we take now will help in the times to come," he tweeted moments before the "Janata curfew" came into effect.
Several cities in Maharashtra, Gujarat and Rajasthan have already been placed under lockdown.
Modi has also requested citizens to take to their balconies and windows on Sunday evening to pay tribute to healthcare workers.
On Sunday, the country reported two more deaths from COVID-19, taking the death toll to six. Officials added that so far there are over 300 active cases in the country.