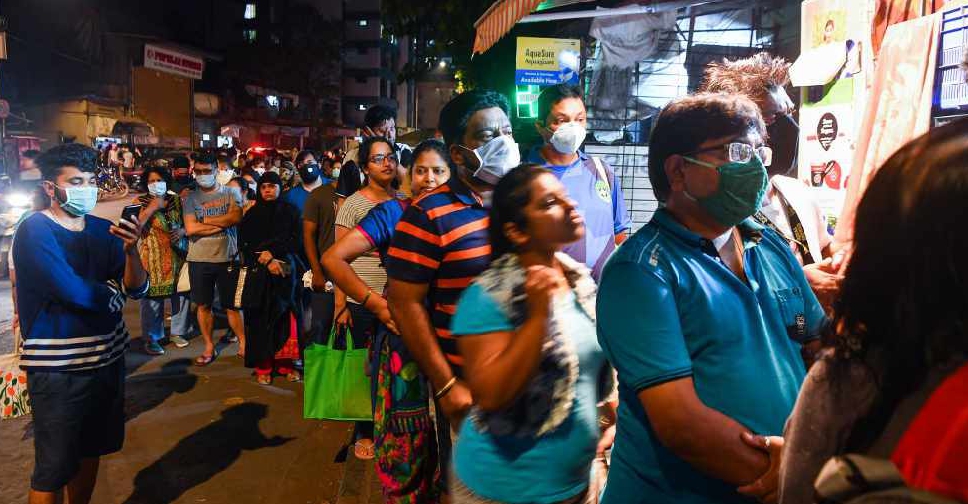 Indranil MUKHERJEE / AFP
Panic buying was reported across several parts of India, just hours before Prime Minister Narendra Modi's 21-day lockdown went into force.
People in Delhi, Mumbai and Bengaluru were seen rushing to stock up, with little clarity on whether stores selling essentials will remain open over the next three weeks.
Shopkeepers also admitted they were unsure if they will be allowed to remain open, while several online shops announced they will be suspending services.
During his televised public address, Modi stressed "there will be a total ban on venturing out of your homes".
So far, India has reported 536 cases and 10 deaths, although health experts warned that the numbers could spike in the coming days.