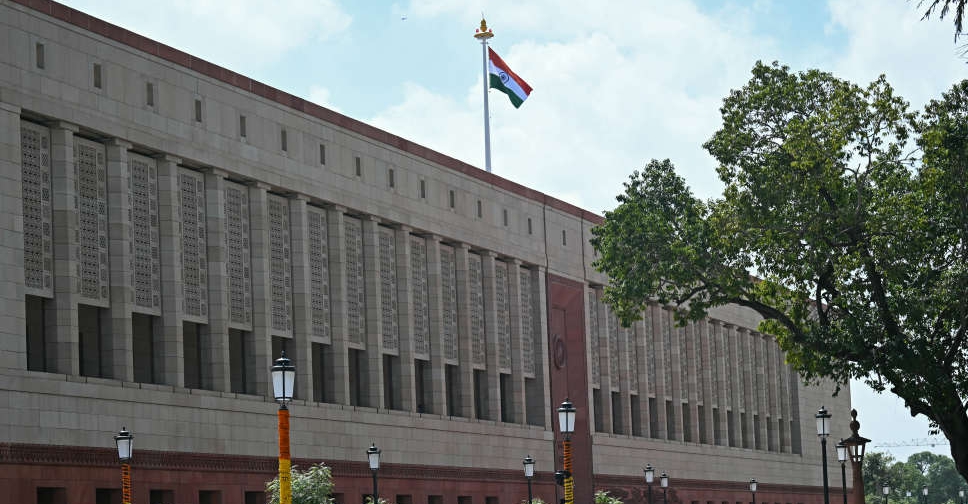 AFP
Indian Prime Minister Narendra Modi said on Tuesday the cabinet had approved a bill to reserve one-third seats in the lower house of parliament and state assemblies for women, reviving a proposal that has been hanging for decades.
The announcement by Modi during a special session of parliament comes eight months before general elections are due by May 2024.
"There have been many debates in the past regarding women's reservation...and I appeal to lawmakers to support the bill," Modi said in the lower house of the parliament.
The bill needs to be approved by parliament and state assemblies to become law.
Women account for almost half of India's 950 million registered voters but make for only 15 per cent of parliament and around 10 per cent of state legislatures, pushing the world's largest democracy to the bottom of the global list on gender parity in legislatures.