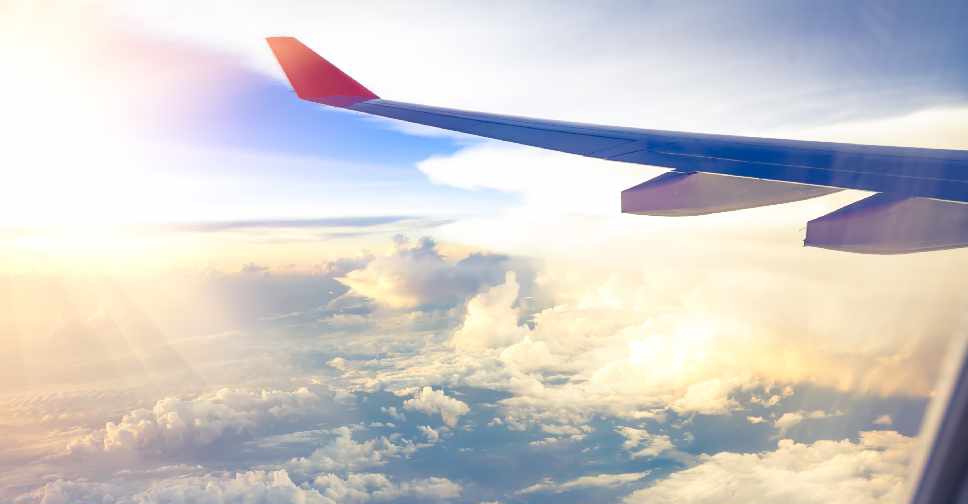 123 RF / 06photo
At least 35 people have been injured after major turbulence rocked a flight from Vancouver to Sydney.
The Air Canada flight with 284 people on board was forced to make an emergency landing in Hawaii.
In a statement, the airline said the Boeing 777-200 jet "encountered sudden clear air turbulence... two hours past Hawaii."
Hotel arrangements in Honolulu are now being made for passengers while a new flight to Australia is being arranged.