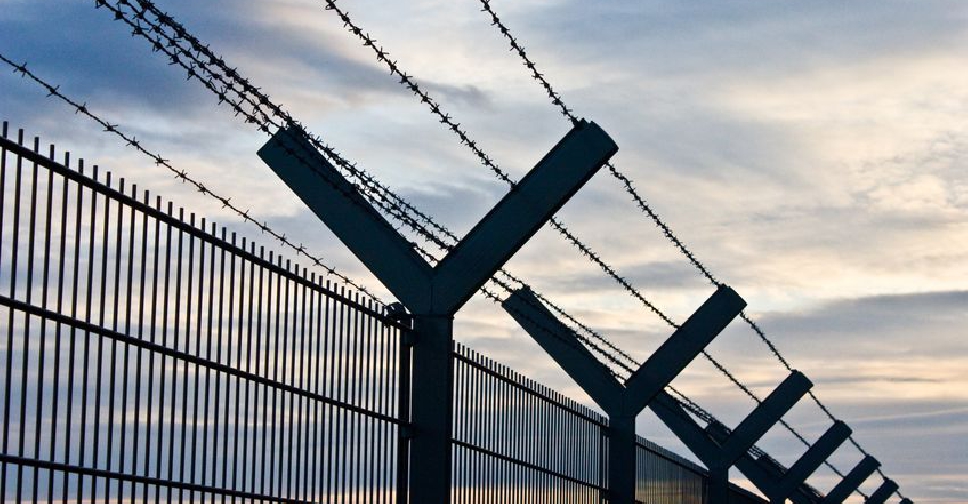 iStock
Iran has temporarily freed about 85,000 prisoners, including political prisoners, in a bid to stem the spread of coronavirus.
According to an official spokesperson, "50% of those released are security-related prisoners", with additional precautionary measures in place in prisons to protect the health of the inmates.
It comes just days after UN Special Rapporteur on human rights in Iran urged Tehran to free all political prisoners temporarily from its overcrowded jails.
So far, Iran recorded 853 COVID-19 deaths and a total of 14,991 infections.
It's unclear when the prisoners will return to jail.