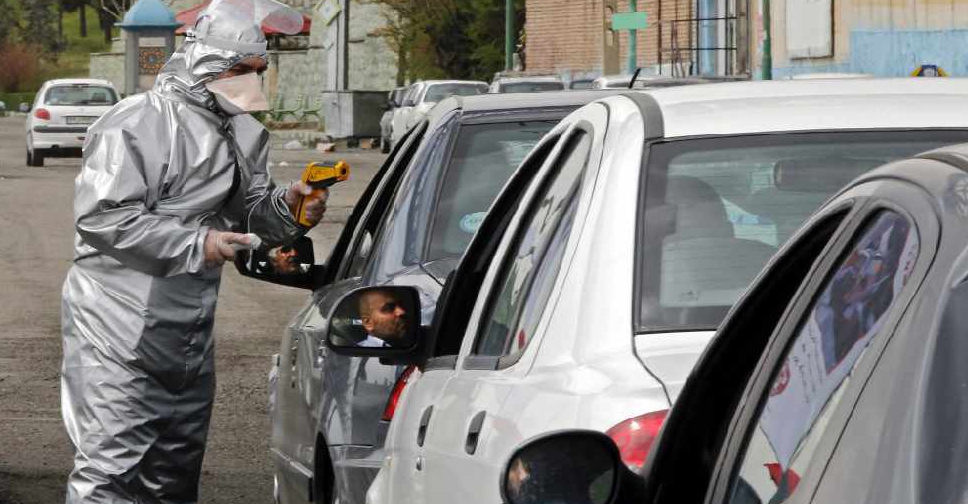 STR / AFP
Iran's health ministry on Sunday said 123 people have died of coronavirus during the last 24 hours, taking the tally to 2,640.
In a Tweet, a health ministry official added that the number of infections stood at 38,309, with 2,091 new cases in a day.
Meanwhile, 12,391 people have recovered from the flu-like virus.
Iran's Health Ministry spokesman Kianush Jahanpur told state TV that "some 3,467 of those infected are in a critical condition".