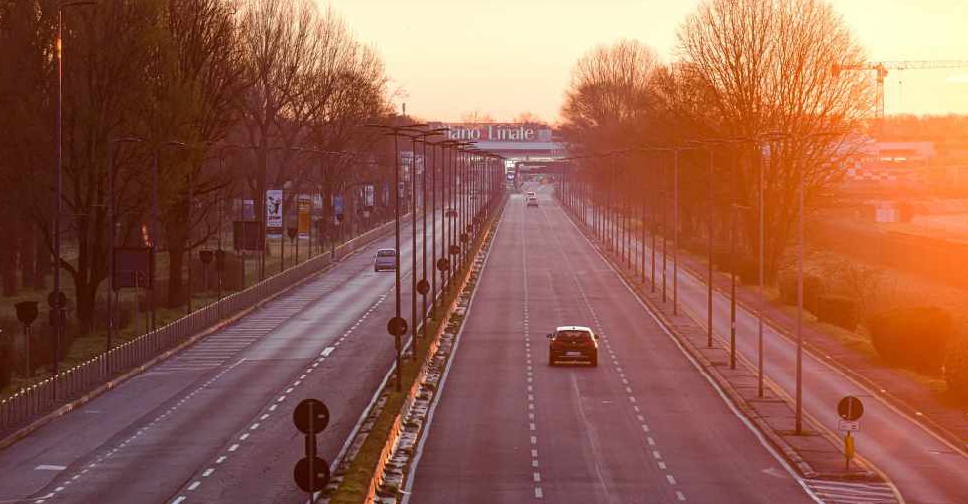 Piero CRUCIATTI / AFP
Italy has extended emergency measures across the entire country in an attempt to stop the spread of the coronavirus.
Making the announcement on Monday, Prime Minister Giuseppe Conte explained that the lockdown introduced just two days ago in much of the north were no longer sufficient.
It comes after the country recorded a jump in deaths tied to the virus.
"The right decision today is to stay at home. Our future and the future of Italy is in our hands. These hands have to be more responsible today than ever before," he said.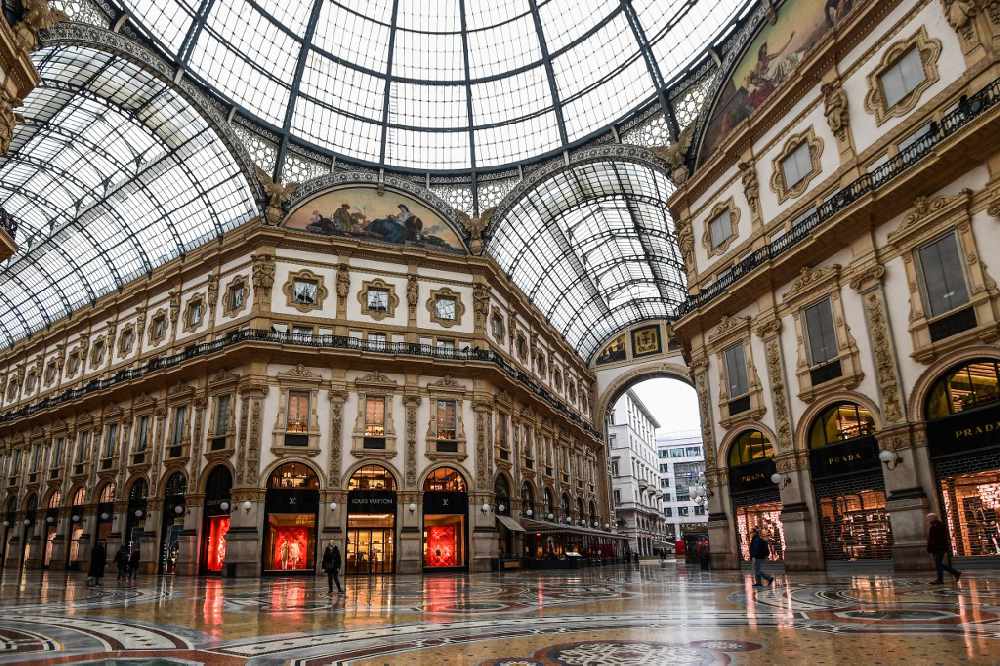 All outdoor public gatherings would be forbidden and announced that all sports events would be suspended, with exceptions made for those travelling for work, medical reasons or emergencies until April 3.
The government has already ordered schools, cinemas, theatres and museums to close.
As many as 9,172 cases have been confirmed in the country, with 463 deaths.