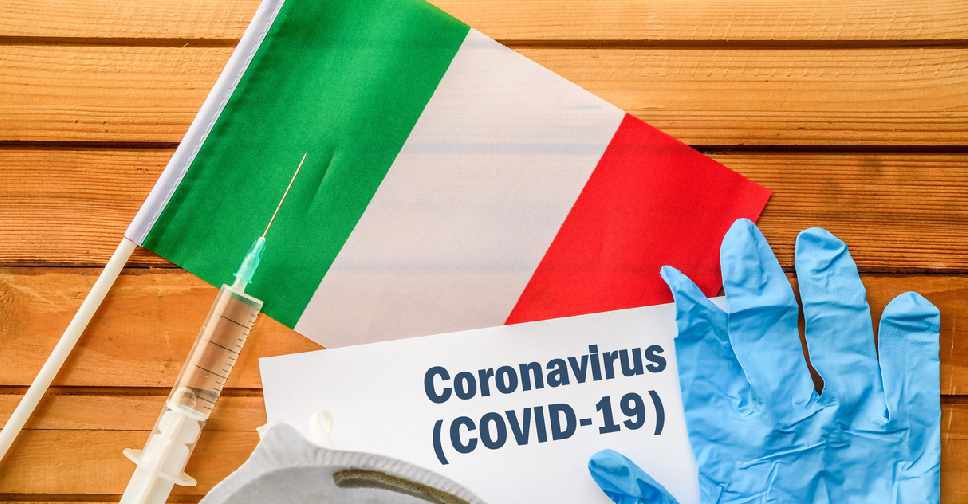 iStock/mirsad sarajlic
The death toll from coronavirus in Italy has risen to 197, the largest daily increase there since the outbreak began.
49 people have reportedly died in 24 hours, with over 4,600 cases reported in total.
The country has now reported the most deaths outside of China, where the virus emerged in December.
However, Italian authorities say the average age of those who have died was 81, with the majority suffering from other health issues.
The Vatican is considering having the Pope deliver his weekly address via video, rather than from a window at the Vatican, to avoid drawing a large crowd.
Only China, South Korea and Iran have reported more coronavirus cases than Italy.
Currently, South Korea has had 7,041 cases and 46 deaths.
Iran has had about 3,500 cases and 124 deaths.