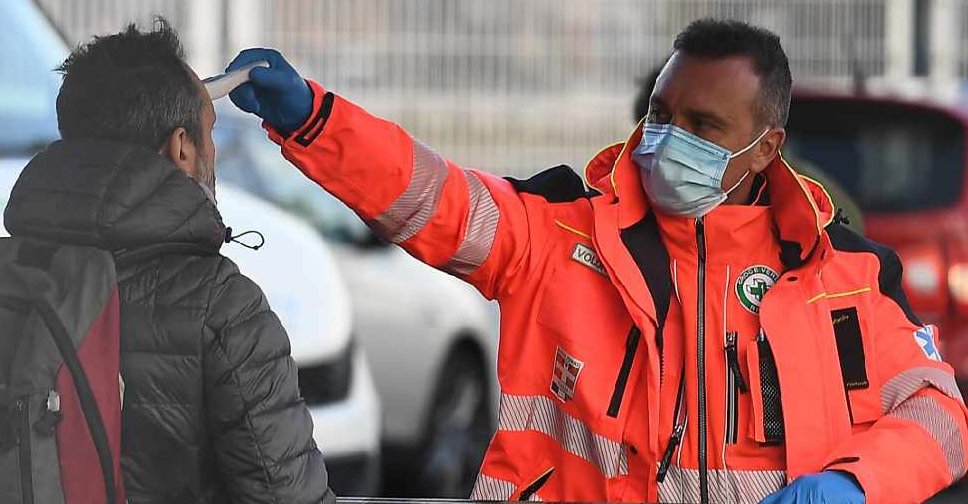 Vincenzo PINTO / AFP
The number of coronavirus deaths in Italy jumped by a record 133 in the past 24 hours to touch 366, health officials confirmed.
Authorities highlighted that 622 patients have recovered so far, although there has been a spike in infections from 5,883 to 7,375.
The country now has the most deaths of any country outside China, where the coronavirus first emerged.
It comes as the Lombardy region in northern Italy was placed under lockdown till April 3 in an attempt to contain the outbreak.
Prime Minister Giuseppe Conte also announced the closure of schools, gyms, museums, nightclubs and other venues in the country.