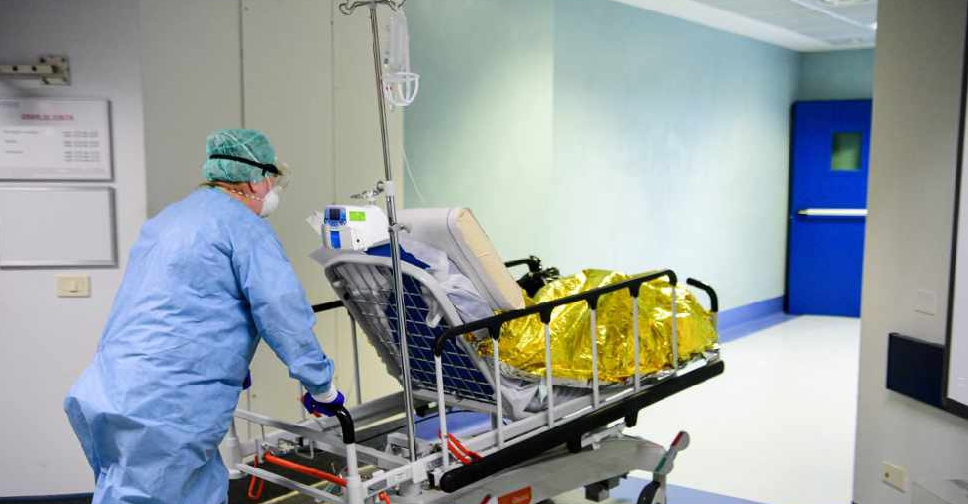 Piero CRUCIATTI / AFP
Italy recorded a massive spike in coronavirus deaths despite being under a two-week lockdown, with 427 people dying within 24 hours.
It takes the total number of deaths in the country to 3,405, meaning the country has now reported more deaths than China as a result of the pandemic. So far, there are 41,035 confirmed cases, with 3,405 deaths and more than 4,400 recoveries.
"To suppress and control epidemics, countries must isolate, test, treat and trace," the WHO chief Tedros Ghebreyesus said on Wednesday.
It comes as the first vaccine trial is already underway, with experts warning it could take months before they find the solution.
Globally, the number of coronavirus cases have reached over 230,000, with 9,325 deaths and 86,688 recoveries.