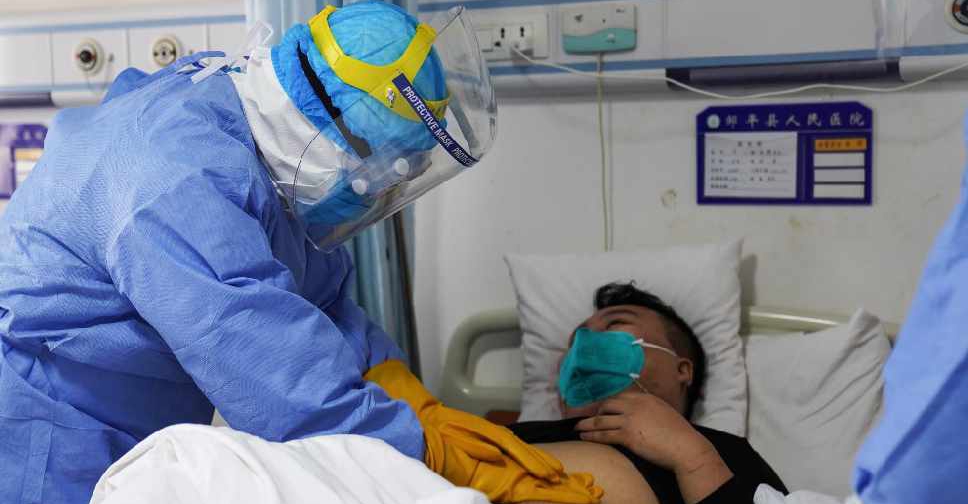 AFP
A man in Japan who had threatened to spread coronavirus after he was tested positive for the disease has died.
According to local media reports, the 57-year-old died in hospital on Wednesday.
He had reportedly refused to follow the doctor's advise to self-isolate and visited at least two bars before announcing to his family that he was going "to spread the virus".
Both establishments had to suspend operations, and some staff later tested positive for COVID-19.
He was hospitalised on March 5.
So far, Japan registered 29 deaths and 868 coronavirus cases.