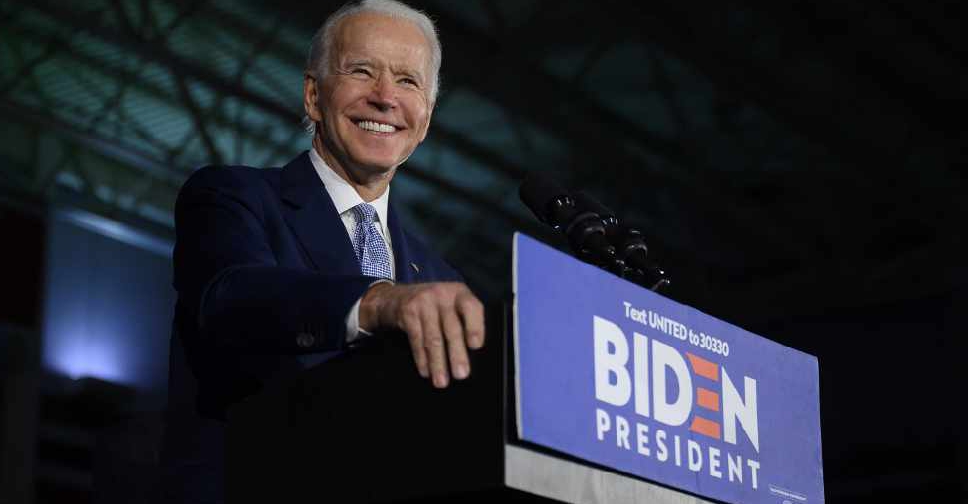 JIM WATSON / AFP
Joe Biden defeated Bernie Sanders in three major primaries on Tuesday, sealing his position as the Democratic presidential candidate.
Sanders was lagging by nearly 40 percentage points in Florida, 20 points in Illinois and more than 10 points in Arizona.
The dominating wins in the three states also raised questions about whether Sanders should still be in the running.
"Let me say especially to the young voters who have been inspired by Senator Sanders: I hear you. I know what's at stake. I know what we have to do," Biden said. "Our goal as a campaign and my goal as a candidate for president was to unify this party and then to unify the nation."
This comes as the primary votes will be halted over the next few weeks amidst the coronavirus outbreak.