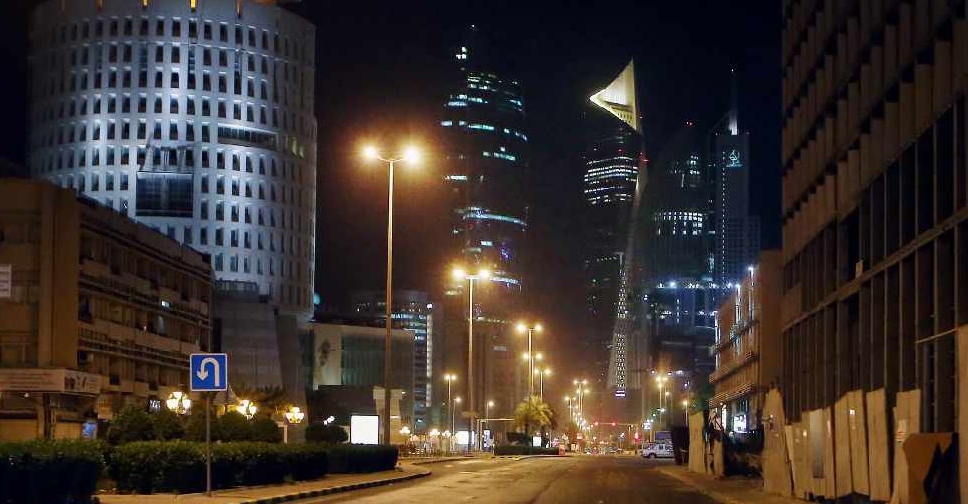 YASSER AL-ZAYYAT / AFP
Kuwait will impose a 11-hour nationwide curfew, starting 4:00 pm on Sunday, in its bid to curb the spread of coronavirus.
That's according to the state news agency KUNA, which said the decision was imposed "due to non-compliance with the precautionary measures to fight the coronavirus spread".
Violators could be jailed up to three years or fined up to 10,000 dinars ($33,000), Deputy Prime Minister Anas al-Saleh added.
It comes as the cabinet extended the suspension of work in all ministries and state agencies by two additional weeks.
Kuwait has recorded 176 cases of coronavirus.