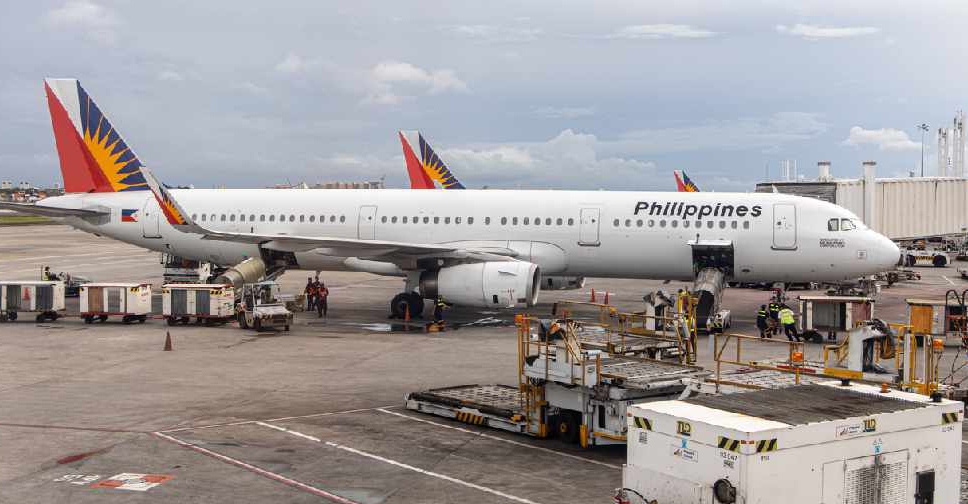 The Philippines has restricted domestic travel to and from Metro Manila.
According to a statement made by President Rodrigo Duterte, land, domestic air and domestic sea travel will be suspended starting from March 15 until April 14.
This comes as part of the country's efforts to control the spread of COVID-19, as a community quarantine begins on Sunday next week.
"It's a lockdown. There is no struggle of power here... It's just a matter of protecting and defending you from COVID-19," said Duterte.
Duterte has urged people not to panic and has reassured the public that the government is taking all the necessary precautionary measures.
Metro Manila consists of a number of cities and municipalities, which include the country's capital, Manila.