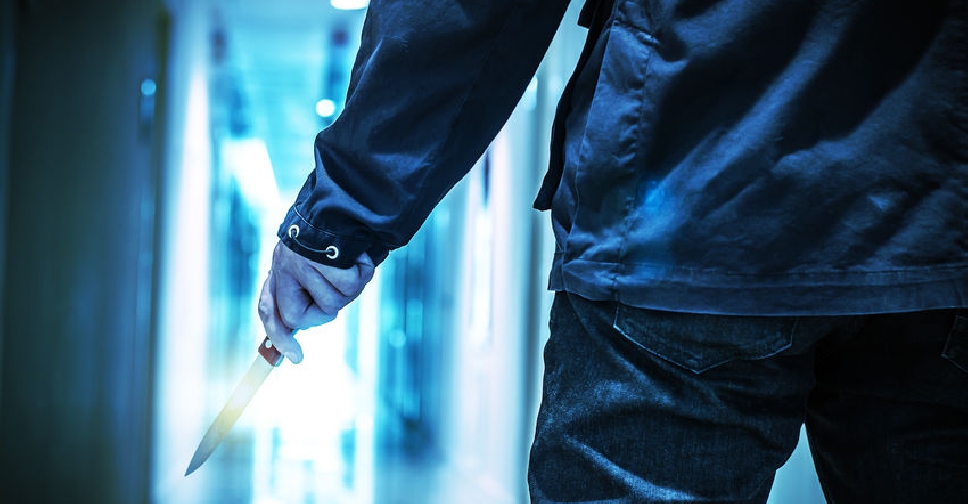 123rf
A journalist has been stabbed to death near Mexico City, taking the murder toll of reporters this year to at least 10.
Authorities said they have launched an investigation into the death of 42-year-old Nevith Condes Jaramillo, who ran the local news site El Observatorio del Sur in the central state of Mexico.
According to reports, Condes had published stories that triggered tensions with the local government and had received death threats in November and June.
Earlier this month, three reporters were killed in a single week, including one who had received threats.