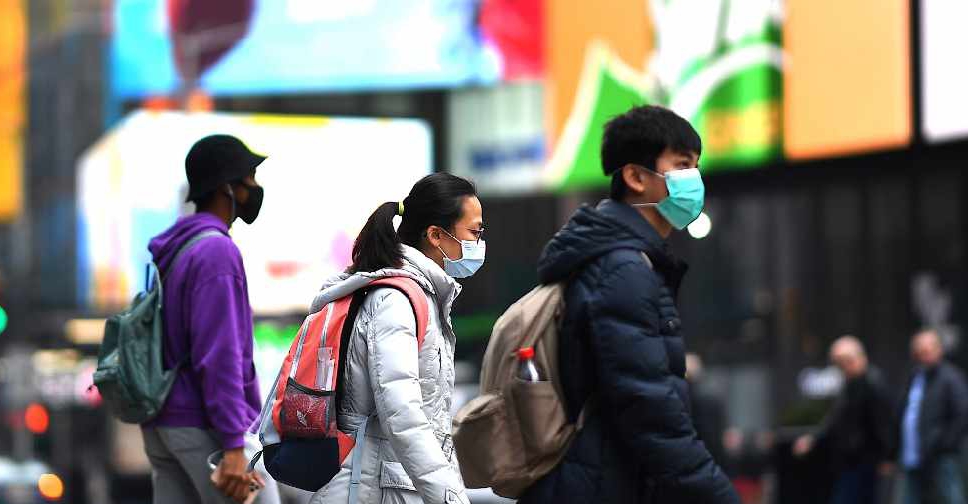 Johannes EISELE / AFP
The Mayor of New York has warned of a major medical shortage, as the number of coronavirus cases in the American city surpassed 9,000.
"I think we're about 10 days away now from seeing widespread shortages of really fundamental supplies—ventilators, surgical masks—the things that absolutely are necessary to keep a hospital running," Bill de Blasio said on Sunday.
"It's only getting worse, and in fact April and May are going to be a lot worse."
According to the state's Governor Andrew Cuomo, 15,168 people had tested positive for the virus as of Sunday.
So far, there are now 34,909 confirmed cases in the US, with 457 deaths.