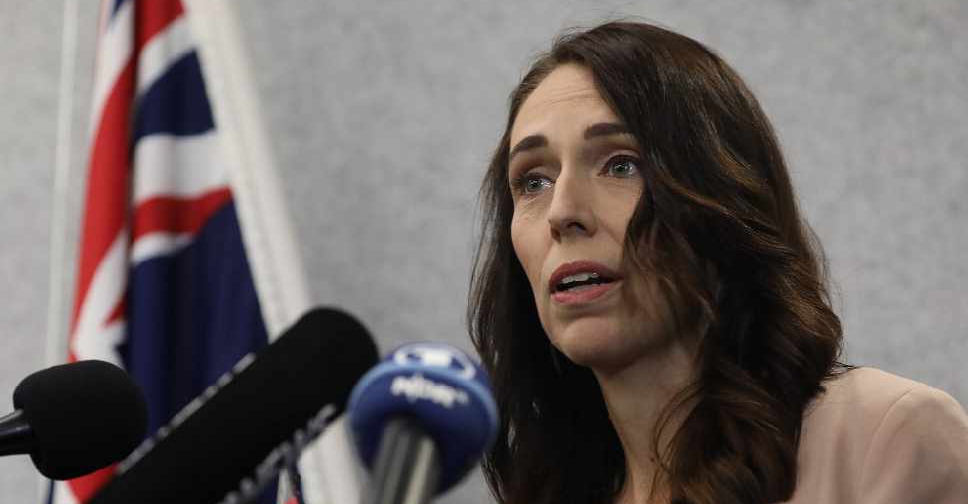 Sanka VIDANAGAMA / AFP
New Zealand has announced 14-day quarantine restrictions for everyone entering the country in an attempt to combat the spread of coronavirus.
Making the announcement, Prime Minister Jacinda Ardern said the measures, which will apply to all countries except for Pacific nations, will come into play midnight Sunday.
So far, the country has recorded six confirmed cases, but the leader added these were "far-reaching and unprecedented" measures to tackle a global pandemic.
"That is why ultimately, we must go hard and we must go early. We must do everything we can to protect the health of New Zealanders," she told reporters.
The restrictions will be reviewed at the end of March, with Ardern encouraging all citizens to reconsider overseas travels.