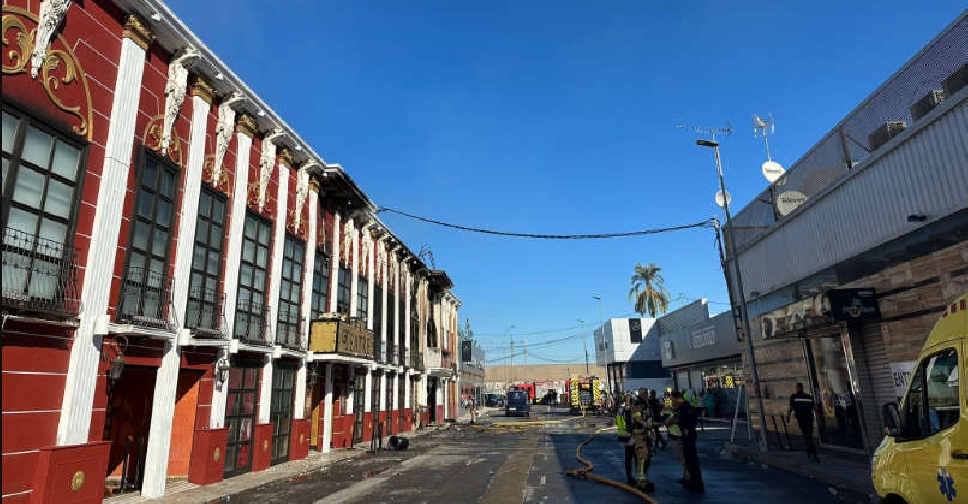 At least nine people have been killed in a fire in a nightclub in Murcia in southeast Spain.
The city's mayor said that rescuers were still searching for people unaccounted for after the blaze.
The fire broke out in the early hours of Sunday in Teatre nightclub in Atalayas, on the outskirts of the city, emergency services said on social media platform X.
Murcia's Mayor Jose Ballesta told reporters nine people were confirmed dead. Earlier, he said seven had been found in the same area of the first floor, where the fire broke out.
Outside the club, young people hugged, looking shocked as they waited for information about those missing.
"I've got five family members inside, I don't know where they are. And two friends," said a man, who did not give his name.
Ballesta declared three days of mourning for those who had died. Flags were lowered to half mast outside Murcia's City Hall.
He said emergency services were working to establish the cause of the blaze.