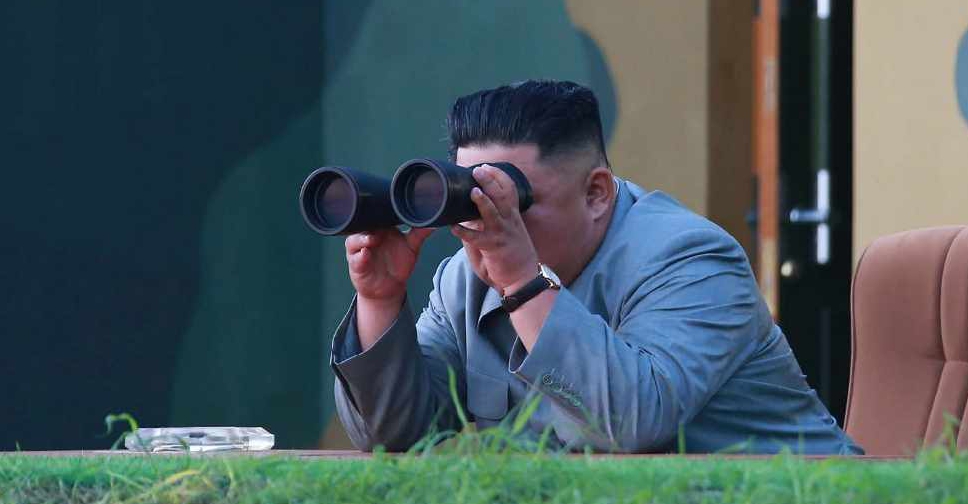 KCNA VIA KNS / AFP
North Korea has conducted another "crucial test" at its long-range rocket launch site that it had once promised the US it will shut down.
Making the announcement on Saturday, North Korean state media (KCNA) claimed that the move will bolster its "reliable strategic nuclear deterrent".
The report called it a "successful test of great significance" but did not specify what was tested.
Pyongyang's move comes just a day after the US tested a medium-range ballistic missile over the Pacific Ocean.