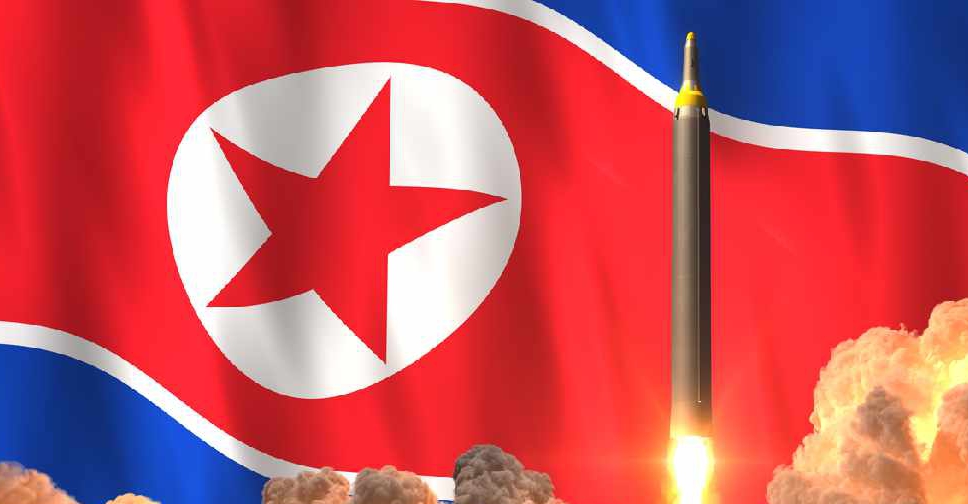 iStock/3DSculptor
South Korea's military says the North launched two short-range ballistic missiles into the sea. 
The Japanese Coast Guard confirmed that missiles had landed just outside its territorial waters.
South Korea's Joint Chief of Staff said the country was monitoring the situation in case there are additional launches, adding that the actions were "extremely inappropriate" at a time when the world was dealing with the Covid-19 pandemic.
Earlier in March, North Korea launched multiple missiles as part of firing drills.