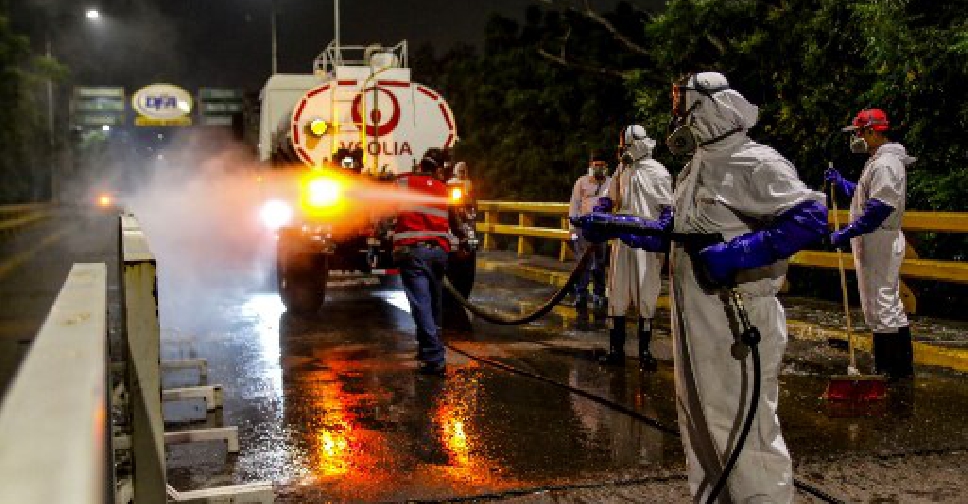 The confirmed number of COVID-19 cases worldwide has passed one million.
That's according to the latest figures released by John Hopkins University, which also revealed that this comes after cases doubled in less than a week.
According to the recently released statistics, the United States of America still has the most cases in the world.
The American university's findings show that a quarter of the registered coronavirus cases in the world are in the US while Europe accounts for almost half.
Health officials in Spain have recorded an 8 per cent rise in just one day, going from 102,136 cases on Wednesday to more than 110,000.
So far, the European country is also the third-worst hit nation globally in terms of deaths.