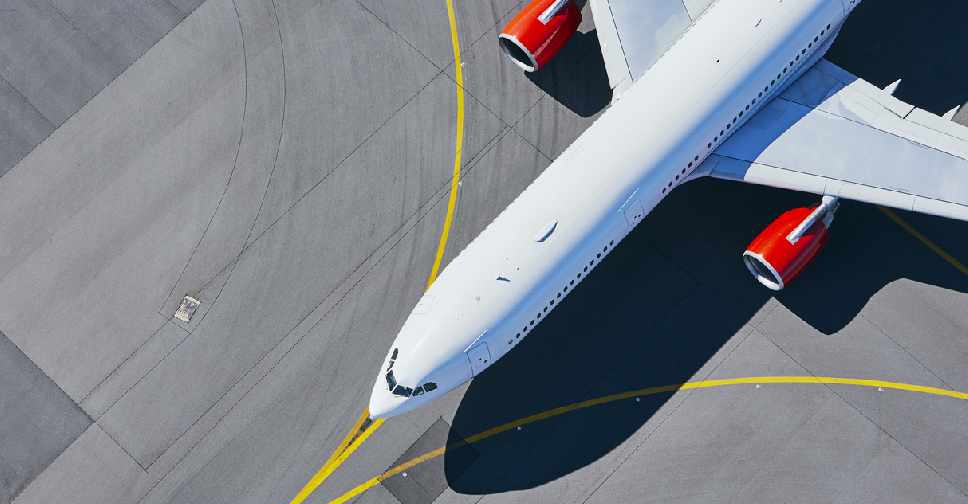 iStock [illustration]
Pakistan has suspended all international flights for two weeks as the country fights to halt the spread of the novel coronavirus.
The flight ban will be in place until April 4, with exemptions set for cargo aircraft and planes carrying diplomats.
It comes as the suspected number of cases has hit more than 4,000, with around 3,400 under quarantine. So far, the country has registered 645 positive cases and three deaths.
Prime minister's special assistant on national security, Moeed Yusuf, clarified that a few flights already en route to Pakistan would be able to land on Sunday morning.