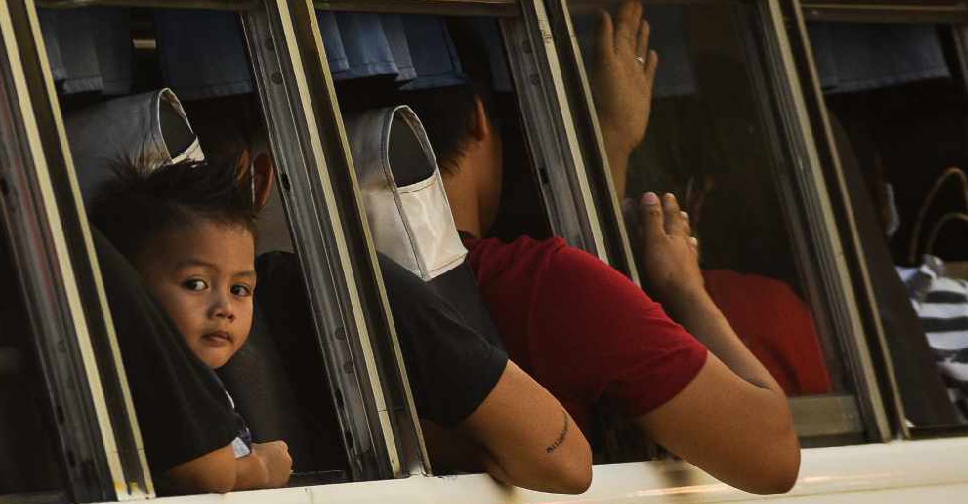 Maria TAN / AFP
The Philippines will impose a month-long night curfew on Manila tomorrow as the country registered its eighth death due to coronavirus.
Officials explained that the curfew - which will last from 8:00 pm to 5:00 am - will help curtail "non-essential" travel.
"To limit the spread of the virus, we need to limit the movement of people. We are slowing down the movement of people in Metro Manila," Jose Arturo Garcia, general manager of the Metropolitan Manila Development Authority, told a media briefing.
It will also see the shutting down of malls, barring shops offering essential services like groceries, banks and pharmacies.
Quarantine measures have already been in place in the capital, with schools and government offices already closed and air and land travel restrictions imposed.
So far, the total number of infections in the country touched 98.