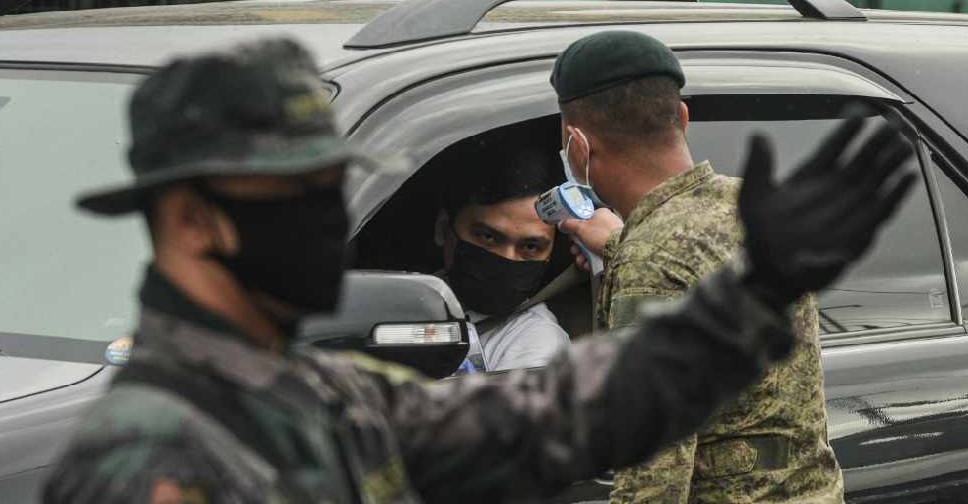 AFP
Philippine President Rodrigo Duterte has declared a state of national calamity in the country in an attempt to contain the coronavirus outbreak.
It will be for a period of six months "unless earlier lifted or extended as circumstances may warrant".
A proclamation signed by Duterte said it would provide the national and local government units to access appropriate funds to carry out relief and response operations.
Duterte also ordered all law enforcement agencies in the country to undertake necessary measures to ensure peace and order in affected areas
It will also put in place a price freeze on basic commodities.
So far, the country has registered 187 cases, including 12 deaths and four recoveries.