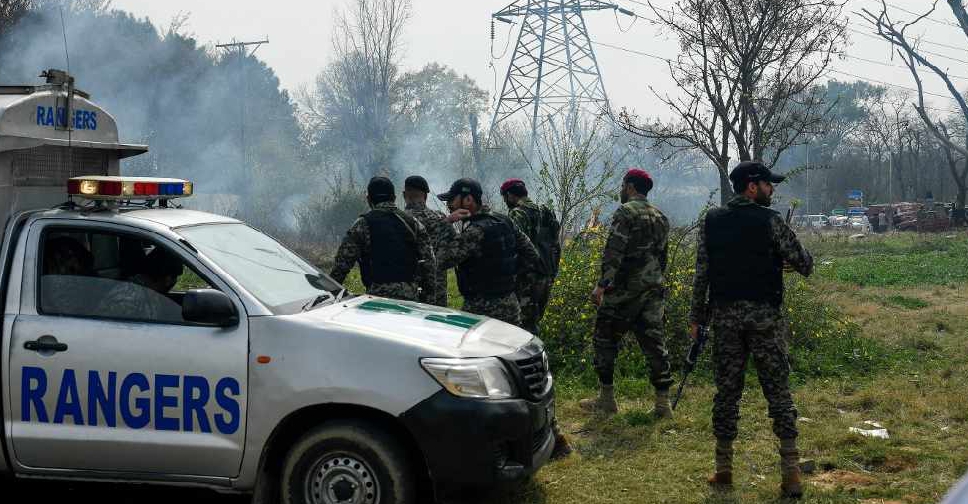 Aamir QURESHI / AFP
Pakistan Air Force F-16 fighter jet crashed in Islamabad on Wednesday, killing the pilot.
According to official reports, the aircraft was carrying out rehearsals for a Pakistan Day air show set to take place on March 23.
Video footage posted online showed the US-built aircraft nosediving before crashing into the ground.
Rescue teams are currently on the site to determine if there are any casualties on the ground.
An investigation into the crash is currently underway.