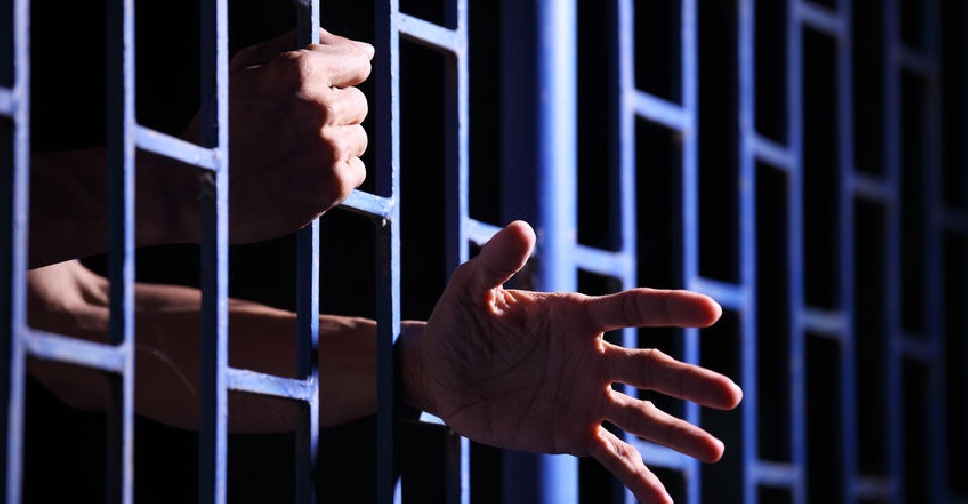 iStock [illustration]
At least 23 people have died and 83 wounded in one of Bogotá's largest prisons.
According to reports, inmates were protesting against overcrowding and poor sanitary conditions amidst the coronavirus outbreak.
Thirty-two prisoners and seven security guards are hospitalised, Justice Minister Margarita Cabello said in a video, claiming that the violence was a coordinated plan across 13 of the country's prisons.
She, however, denied claims of unsanitary conditions and confirmed there were no infections in any of the prisons.