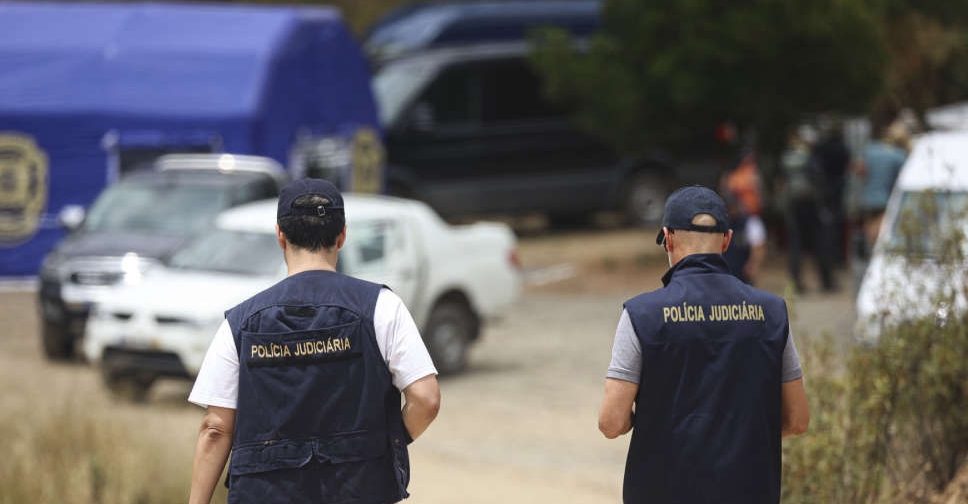 AFP
German prosecutors said on Thursday they had secured some items during a search of a reservoir in Portugal in the 16-year-old hunt for missing British girl Madeleine McCann which they would evaluate in the coming days and weeks.
German authorities, who have named a suspect in the case, last week helped Portuguese crews comb the remote area inland from the Algarve coastal resort where McCann - then aged three - went missing from her bedroom during a family holiday in 2007.
"Whether some of the items actually relate to the Madeleine McCann case cannot yet be confirmed," the prosecutor's statement read.
German prosecutors last year named Christian Brueckner an official suspect in McCann's disappearance. The convicted child abuser and drug dealer is behind bars in Germany for raping a 72-year-old woman in the same area of the Algarve.
Brueckner has denied any involvement in the disappearance. No body has been found.
"The investigations here in Braunschweig against the 46-year-old suspect will likely last a long time still," German prosecutors said.