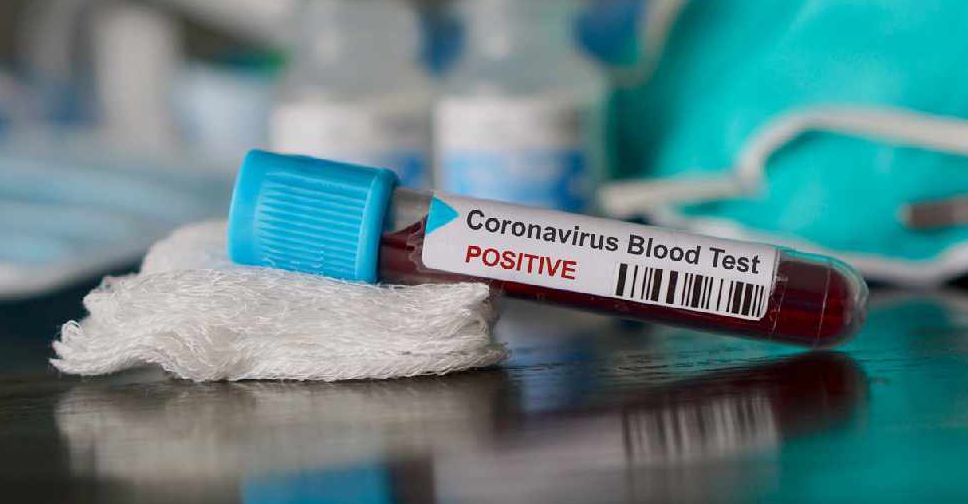 iStock
As many as 238 new cases of the coronavirus have been confirmed in Qatar.
This brings the total count of COVID-19 patients in the country to 262.
According to Sky News Arabia, Qatar's Ministry of Public Health confirmed that the latest cases were found among expatriates already under quarantine.
The individuals live in the same residential compound as three people who had been diagnosed with the virus on Sunday.