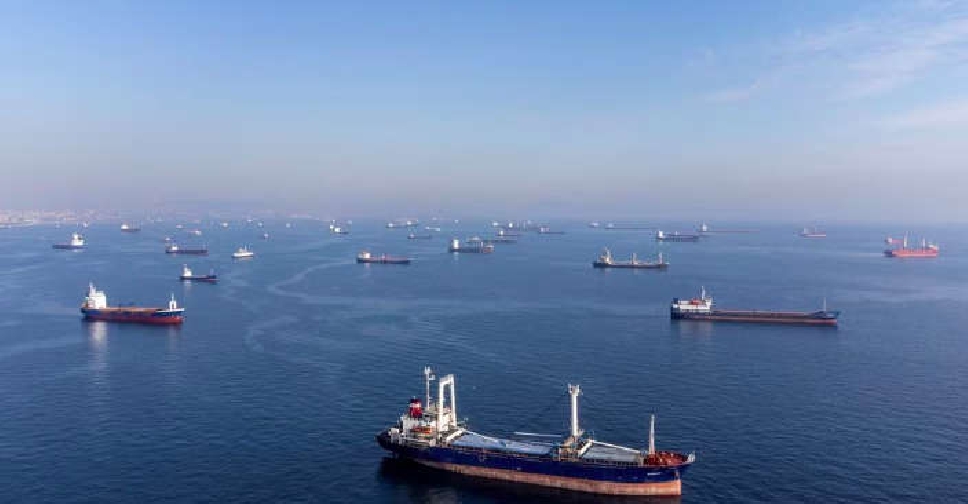 AFP
Russia said on Tuesday it had agreed out of "goodwill" to extend the Black Sea deal that facilitates Ukraine's grain exports, but a key part of the agreement was still not being implemented to Moscow's satisfaction.
Kremlin spokesman Dmitry Peskov criticised the West for not doing enough to remove obstacles to Russia's own agricultural and fertiliser exports and said contacts over the deal would continue.
Asked why Russia had extended the deal for 60 days - as opposed to the 120-day extension period set out in the agreement - Peskov said Moscow's decision was "a gesture of goodwill ... in the hope that after such a long time, the obligations that have been assumed will be fulfilled."
He added: "It is obvious that the second part of the deal, which concerns us, has not yet been fulfilled ... The deal cannot stand on (only) one leg."
Russia says Western countries committed to lifting restrictions which hamper Russia's own agricultural and fertiliser exports, but have not met those commitments.
"We appreciate the efforts that have been made by the United Nations, including personally by the Secretary-General," Peskov said on Tuesday.
"But, despite this, unfortunately, Mr. (Antonio) Guterres has failed to break through the collective West's wall. The conditions that were agreed upon as an integral part of the deal have not been fulfilled."
Western sanctions do not directly target Russia's agricultural sector, but Moscow says measures against Russian insurers, logistics companies, ships and banks act as a de-facto block on Russia's exports.