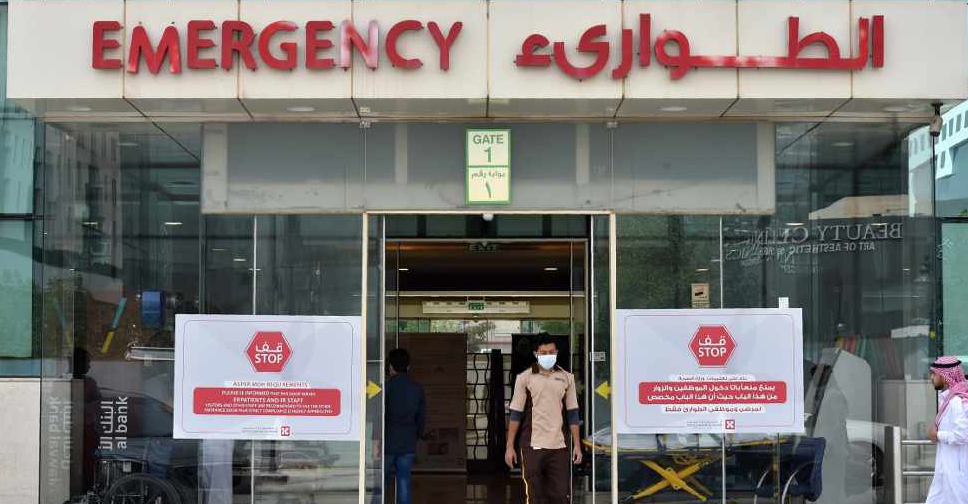 FAYEZ NURELDINE / AFP
Saudi Arabia has suspended work at private sector offices for 15 days, in a bid to contain the spread of COVID-19.
That's according to the Saudi Press Agency, which added that the health and food sector will be exempt from the rule.
Ministry of Human Resources and Social Development: Suspending employees' coming to main offices of private sector establishments for a period of "15" days.https://t.co/8Z0xeWSstS#SPAGOV

— SPAENG (@Spa_Eng) March 17, 2020
So far, the country has reported 171 positive cases of COVID-19.