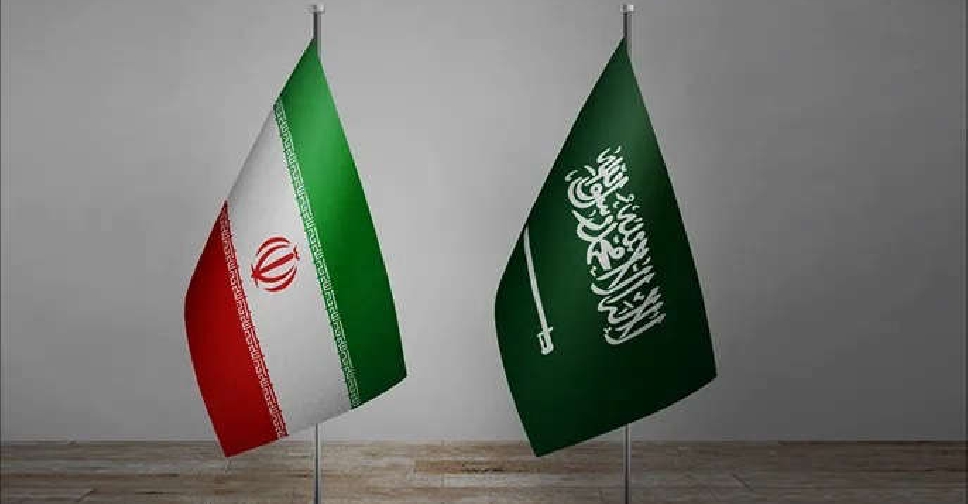 File picture
Saudi Arabia and Iran have agreed to resume diplomatic ties and reopen embassies, they said in a joint statement carried by the Saudi state news agency SPA.
The agreement was reached after talks in Beijing between top security officials from the two countries.
Tehran and Riyadh agreed "to resume diplomatic relations between them and re-open their embassies and missions within a period not exceeding two months", according to a statement issued by Iran, Saudi Arabia and China.
"The agreement includes their affirmation of the respect for the sovereignty of states and the non-interference in internal affairs."
They also agreed to activate a security cooperation agreement signed in 2001, as well as another earlier accord on trade, economy and investment.
Both countries thanked China, as well as Iraq and Oman for hosting earlier talks in 2021 and 2022.
The agreement was signed by Iran's top security official, Ali Shamkhani, and Saudi Arabia's national security adviser Musaed bin Mohammed Al-Aiban.
Joint Trilateral Statement by the Kingdom of Saudi Arabia, the Islamic Republic of Iran, and the People's Republic of China.https://t.co/72xrVN47uK#SPAGOV pic.twitter.com/DutmhKX5WH

— SPAENG (@Spa_Eng) March 10, 2023