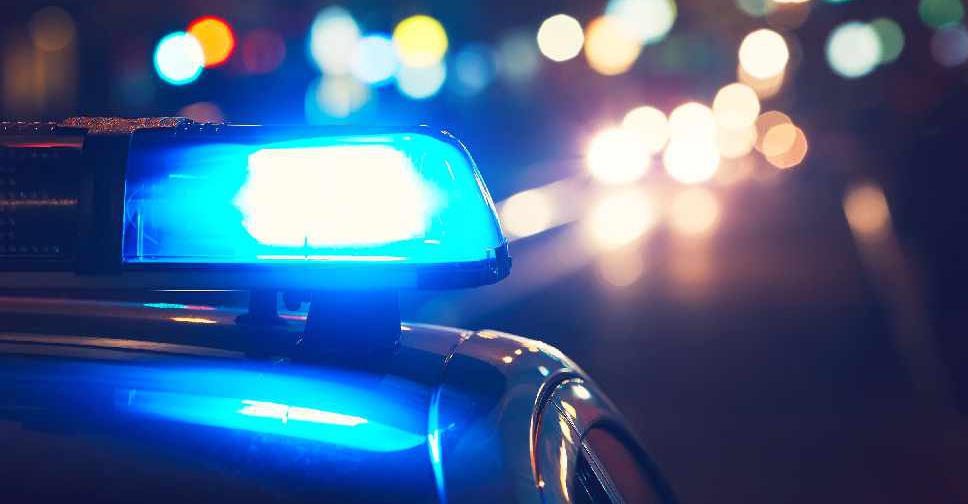 File picture [for illustration]
Three people were taken to hospital after an attack in the Swedish town of Eskilstuna on Thursday in what appeared to be an assault with a weapon, local police said.
Swedish TV4 reported that the incident was a knife attack.
The TV station initially said an attack took place at a school but the headmaster later said the pupils had been at a different location at the time of the incident.
More details to follow