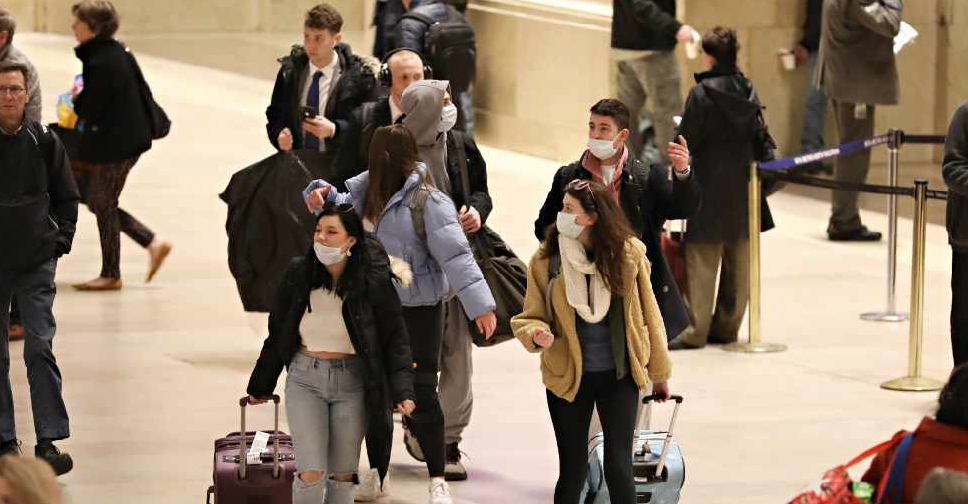 All people arriving in Australia from midnight Sunday will be required to self-isolate for 14 days, Prime Minister Scott Morrison has announced.
There's also a ban on cruise ship arrivals for at least 30 days.
The new measures, mirroring those taken earlier by New Zealand, have been introduced to slow the spread of the global pandemic across Australia.
Morrison also urged people to practice "social distancing", and advised against non-essential gatherings of more than 500 people from Monday.
So far, Australia has recorded more than 250 cases of coronavirus and three deaths.
The COVID-19 has infected 156,00 people globally and killed more than 5,800.