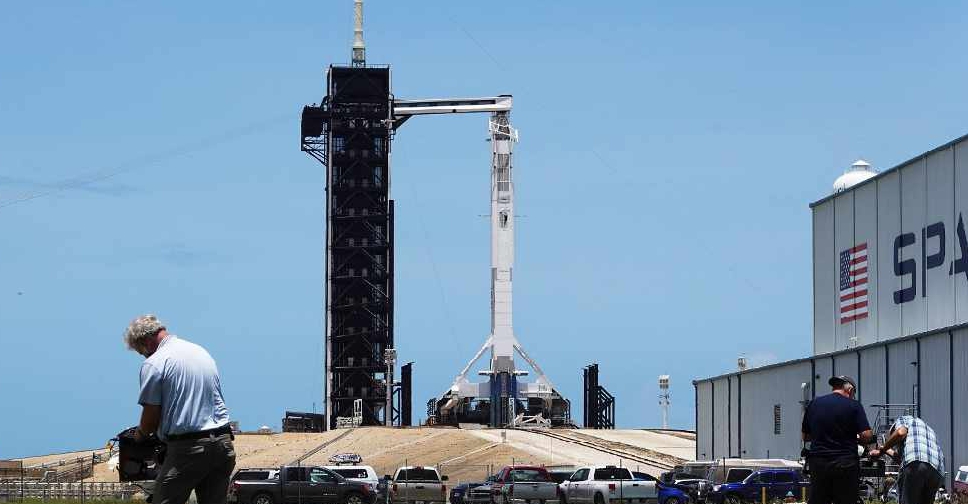 JOE RAEDLE / GETTY IMAGES NORTH AMERICA / Getty Images via AFP
Rocket company SpaceX will make a second attempt to launch Nasa astronauts into orbit on Saturday despite unfavourable weather conditions.
According to the meteorologists, there's a 50 per cent chance of thunderstorms during the day.
It comes days after the launch of SpaceX's Falcon 9 rocket and the Crew Dragon spacecraft at Florida's Kennedy Space Center was abandoned due to bad weather.
The mission with Doug Hurley and Bob Behnken is historic as it'll mark the first time the US astronauts travel to the ISS since 2011.
The lift-off is scheduled for 19:22 GMT.