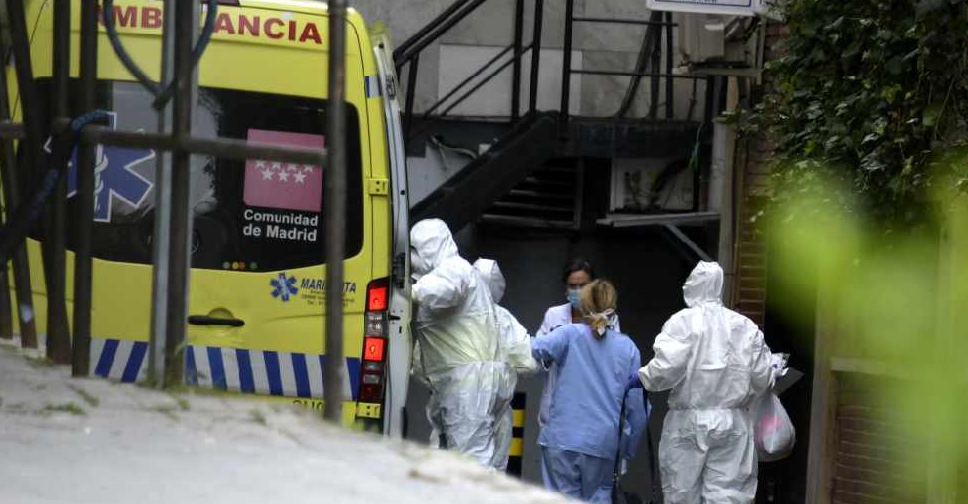 Gabriel BOUYS / AFP
Spain has become the fourth country, after China, Italy and Iran, to register more than 1,000 deaths from the coronavirus.
According to the country's health emergencies chief Fernando Simon, the death toll soared to 1,002 on Friday, from 767 on the previous day.
So far, the country has registered 19,980 cases and 171 deaths.
Globally, there are 252,731 cases, with 10,405 deaths and 89,056 recoveries.