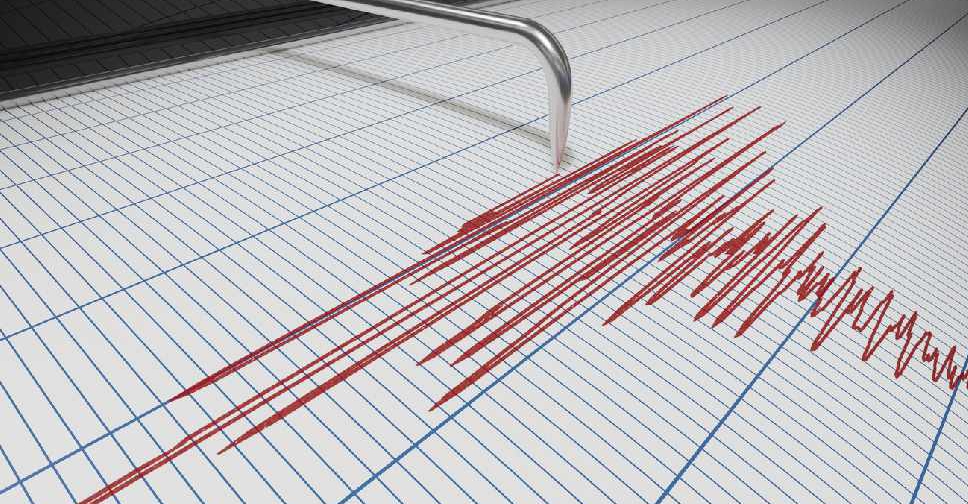 iStock
A powerful earthquake measuring 6.5 on the Richter scale struck the US state of Idaho.
There were no immediate reports of fatalities, with local officials adding that checks on structural damages were being carried out.
According to the US Geological Survey, the quake's epicenter was in a remote mountain region near state capital Boise, at a depth of 10 km.
It was felt in six nearby states, including Nevada and Montana, shortly before 6:00 pm (local time) on Tuesday and lasted between 20 and 30 seconds.