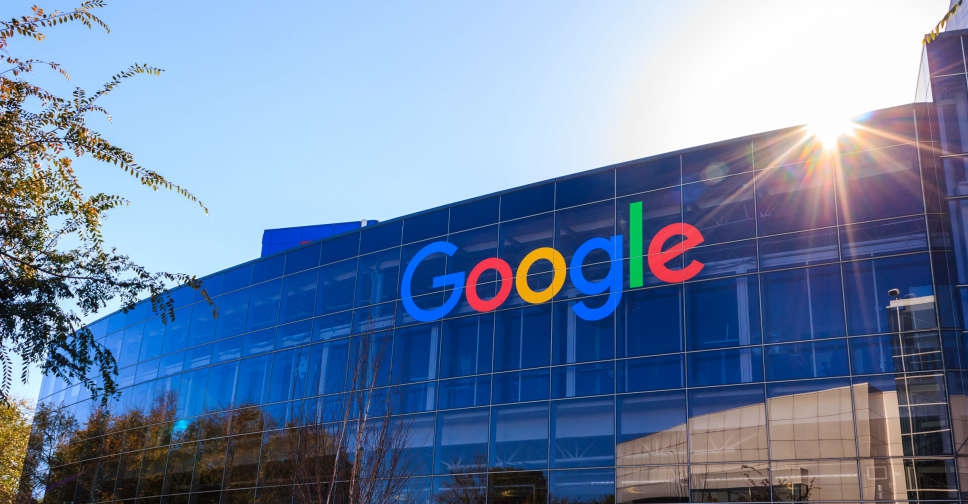 File Picture
Hundreds of Google employees staged a walkout on Wednesday at the company's office in Zurich, Switzerland, after more than 200 workers were laid off.
In January, Google's parent company Alphabet announced plans to cut 12,000 jobs around the world, equivalent to 6 per cent of its global workforce.
The decision came amid a wave of job cuts across corporate America, particularly in tech, where companies have shed more than 290,000 workers since the start of the year, according to tracking site Layoffs.
Workers at Google's Zurich office, home to around 5,000 employees, had staged a walkout last month, protesting against the impending layoffs.
A representative for IT workers' union Syndicom, which a number of employees belong to, said more than 2,000 staff members had offered to reduce their wages and working hours in an attempt to prevent job cuts. Google apparently rejected this proposal.
"Our members at Google Zurich and all employees joining the walkout are showing solidarity with those laid off," a Syndicom spokesperson said.
"They are bothered by the non-transparent nature of the layoffs, and are especially disappointed that Google is laying off workers at a time when the company is making billions in profit every year."
A Google spokesperson said the company had made cuts to ensure the number of roles remained aligned with its highest priorities.
"The consultation process has now concluded in Switzerland and employees whose roles were impacted have been notified."