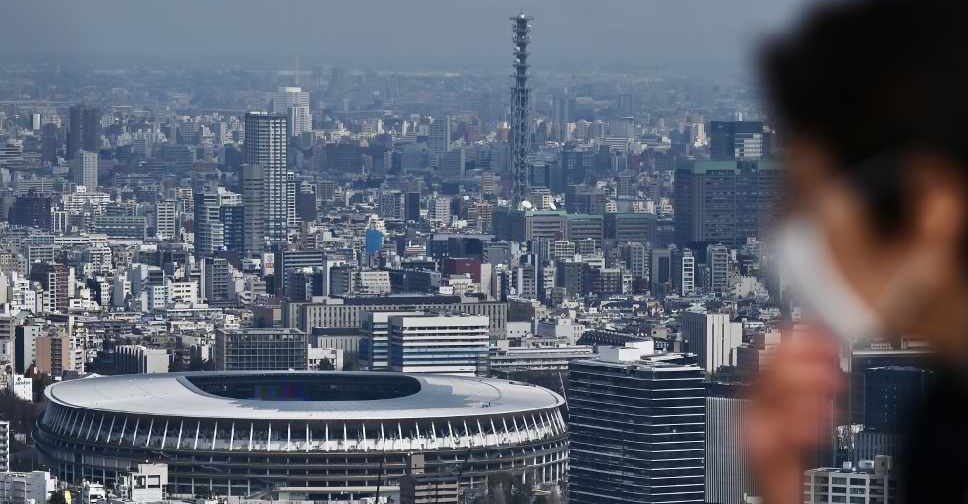 CHARLY TRIBALLEAU / AFP
The Tokyo 2020 Olympics torch-lighting ceremony will be held this week in the city of Olympia without spectators.
That's the word from Greece's Olympic Committee, who explained that the decision was taken due to the coronavirus outbreak.
The Olympic torch will be lit on March 12 before a seven-day relay that will culminate with a handover ceremony in Greece on March 19.