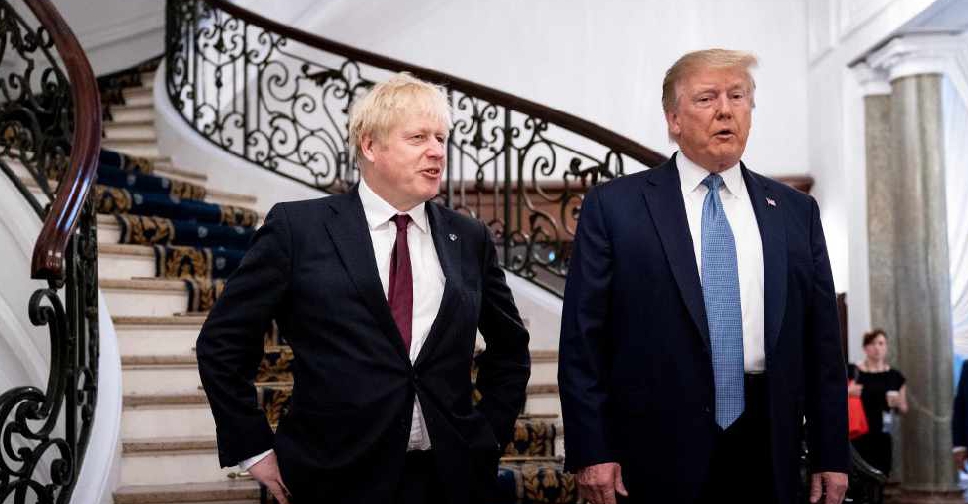 Erin Schaff / 30237038A / AFP
US President Donald Trump on Sunday said a trade deal with Britain could be reached "quickly".
Speaking alongside Prime Minister Boris Johnson on the sidelines of the G7 summit in Biarritz, France, Trump said a "very big trade deal, bigger than we've ever had" was on the horizon.
He also praised Johnson calling him the right man to take his country out of the European Union.
"He needs no advice he is the right man for the job," Trump said.