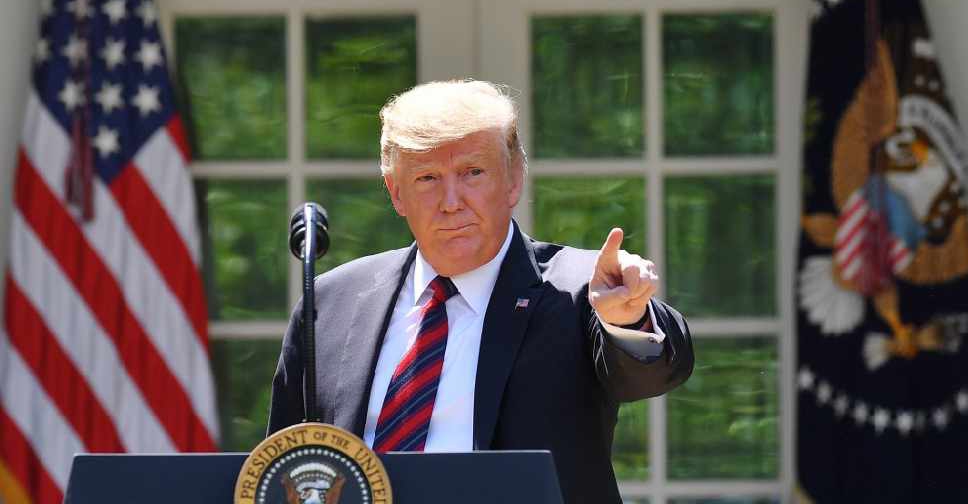 AFP
US President Donald Trump has announced the severance of all US ties with the World Health Organisation (WHO).
He accused the UN agency of mishandling the coronavirus pandemic and becoming a puppet of China.
"China has total control over the World Health Organisation despite only paying $40 million per year compared to what the United States has been paying which is approximately $450 million a year," Trump said, adding that the agency had failed to commit to reforms the US had listed out in mid-May.
It was not immediately clear when his decision would come into effect.
It comes days after Chinese President Xi Jinping pledged to give $2 billion to the WHO over the next two years to help combat the coronavirus.