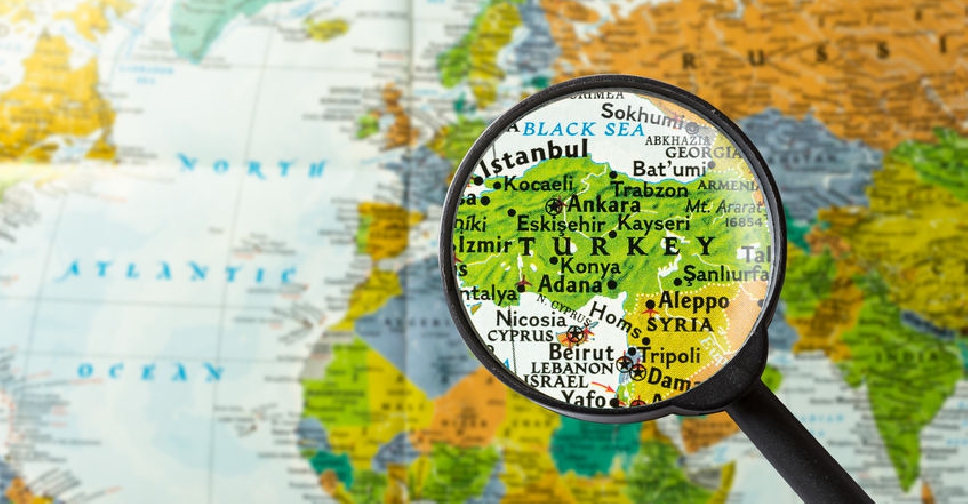 123rf
Turkey has replaced mayors in three southeastern cities and detained more than 400 people for suspected militant links on Monday.
The mayors in Diyarbakir, Mardin and Van cities are accused of being members of militant Kurdistan Workers Party (PKK) group and spreading their propaganda, the country's Interior Ministry announced.
"For the health of the investigations, they have been temporarily removed from their posts as a precaution," the ministry statement read.
Ahead of nationwide local elections in March, President Tayyip Erdogan had warned of such a move against elected officials if they were found to have connections with the PKK.