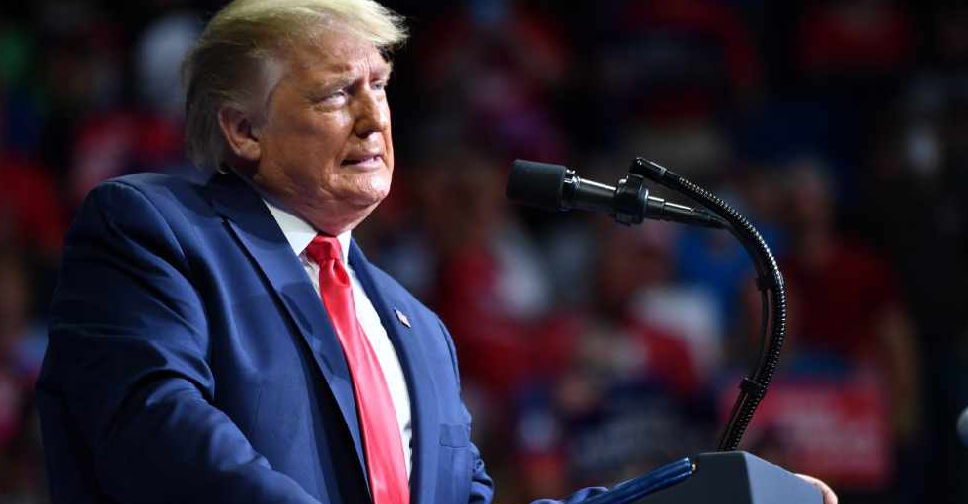 File Pic
Twitter has removed an image posted by US President Donald Trump over copyright issues.
The social media network said it received a complaint from the New York Times.
In his tweet, Trump had converted an image taken by a New York Times photographer, into a meme, with the words: "In reality they're not after me they're after you. I'm just in the way."
The tweet, posted on June 30, now shows a "media not displayed" notice.
Twitter has been cracking down on Trump for violating its policies.